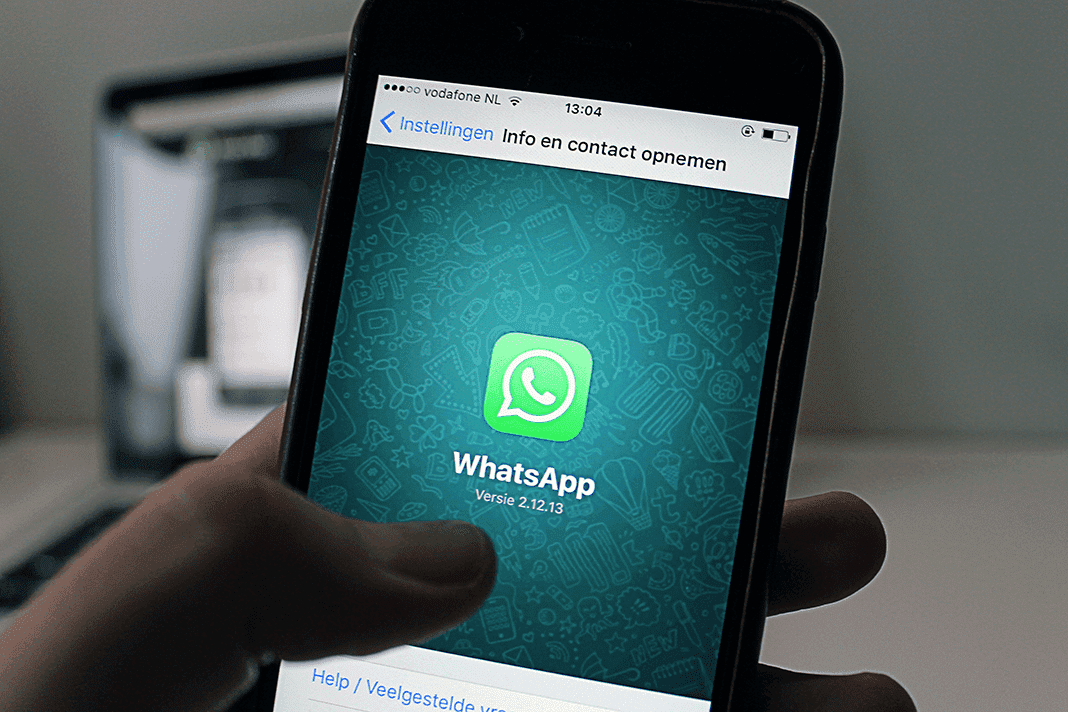 Nowadays, we rely more on the virtual world. You can discern it by observing the acceptancy of social networks like Whatsapp, Facebook, Twiter, etc. With this trend, social media provider increase their reachability across all computing platform. Whatsapp also introduces two computer base extension for accessing in Windows OS. In this post, I will share how to install Whatsapp on Windows 10 without any emulator.
How To Install WhatsApp In Your Computer:
Whatsapp can be used in your computer without a browser or emulator if your system is running on Windows 8.1 or newer version.
Whatsapp introduced two computer-based extensions those are Whatsapp desktop apps and Whatsapp Web. These allow synchronized the send and receive messages between your phone and your computer, and you can see all the messages on both devices. Also, any action that you take on the phone will apply to Whatsapp on your computer and vice versa. Additionally, you can use all features like creating a new contact, new group, forwarding messages, mute conversation, etc. To use Whatsapp on your computer follow the steps given below
1)Download And Install:
Go to https://www.whatsapp.com/ on your computer's browser.
Navigate to the Download page, choose your operating system and download Whatsapp.exe.

Install it.
2)Pairing Your Phone With Computer:
After completing the installation, the next step is pairing it with your phone. To do this open Whatsapp by clicking on the icon on the desktop screen. When you open it on your computer, you will see a QR code on your screen.
You have to scan the QR code on your computer screen with your phone. To scan the code go-to
On Android: in the Chats screen >Three Dots > WhatsApp Web.

On iPhone: go to Settings > WhatsApp Web.

On Windows Phone: go to Menu > WhatsApp Web.
Once you scan the QR code, you will be able to access Whatsapp from Windows 10.
Remember that both phone and your computer should be connected with the internet during this process.
How To Log Out From Windows 10:
To log out from your computer
Open Whatsapp in your phone then tap on Settings/Menu/Three dots at the top of the right side of Whatsapp main windows

Now tap on Whatsapp Web again

Then tab on log out from all devices.
Note: If you are unable to scan the QR code, ensure that the main camera on your phone functioning properly. If the camera isn't able to auto-focus, blurry or broken, you may not be able to scan the barcode.
That's all about how to install Whatsapp on Windows 10 and finally, If you find this article useful then don't forget to share it with your friends.